Wow! our secret paws arrived!

We blog over at The World Of Hansel!

We were very excited about our secret paws, from our Nikita Cat!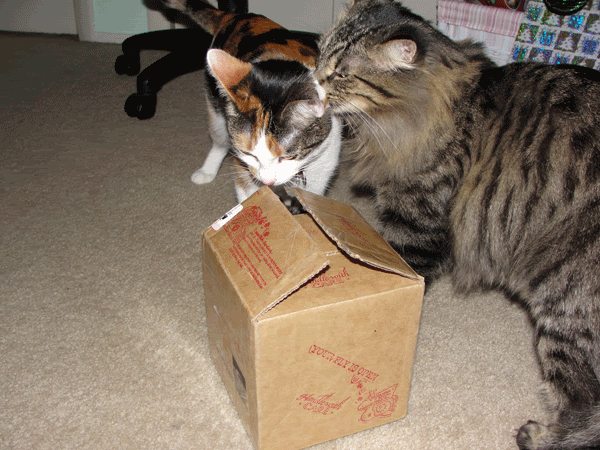 Of course we opened the box as quick as we could!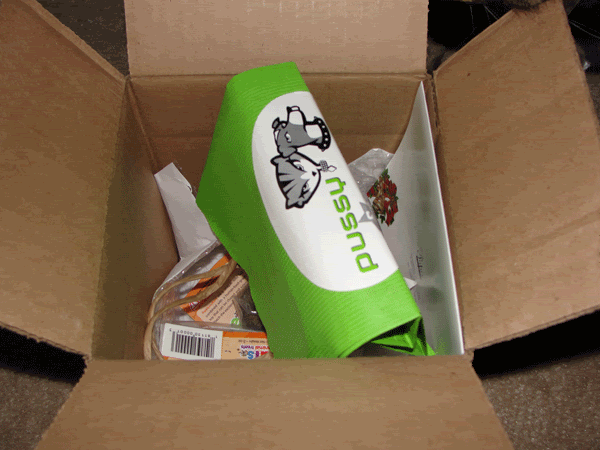 Hansel examines the contents carefully.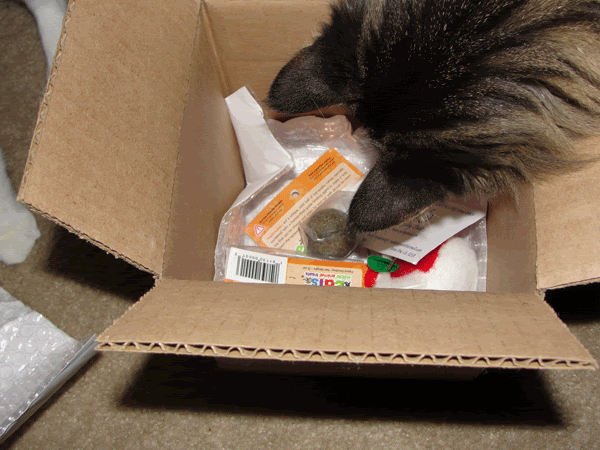 Our card reads: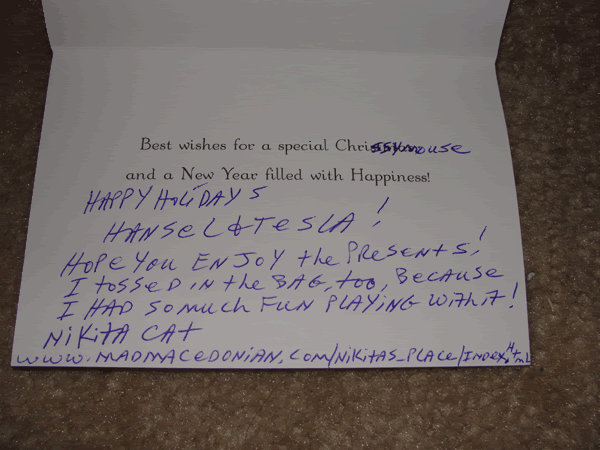 hansel examines closer...


and closer...

"Hansel yoo are too fat ta fit in dat boxie." -tesla

"Shut up sisfur. I'll do wat i want!"-hans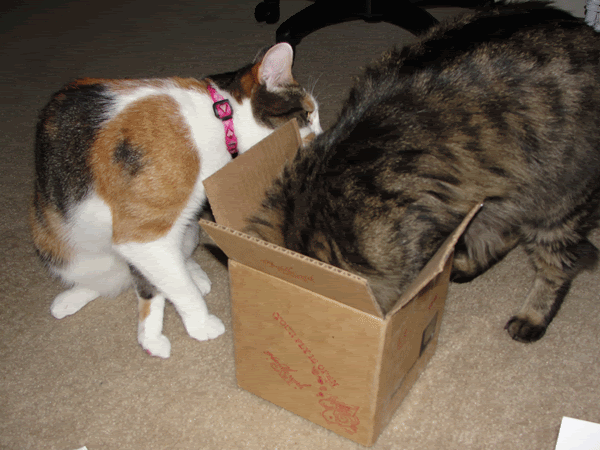 After no luck getting in the box, the cats discover the contents on the floor.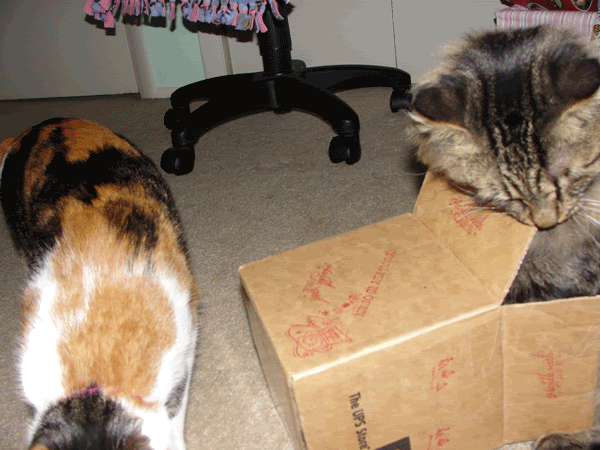 Tesla turns away from the nip ball- but she's stuck up ,
so no one was surprised.
She'll play when no one is looking.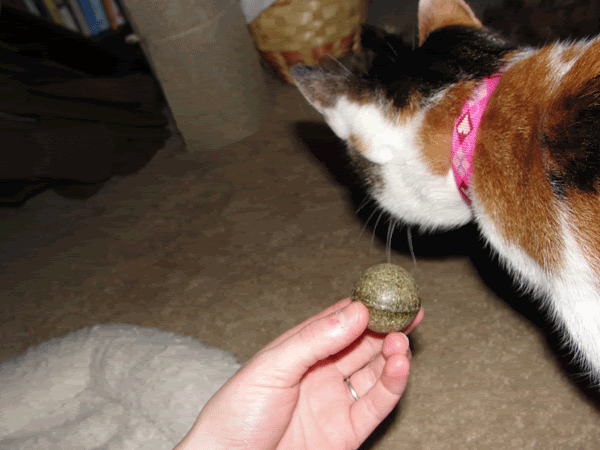 Hansel LOVES the nip ball.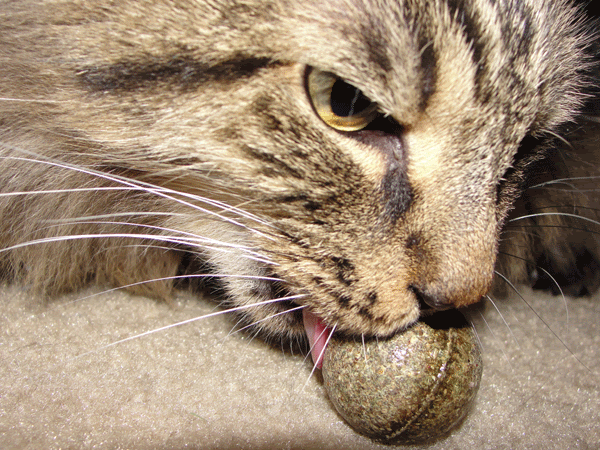 In fact, he claims both.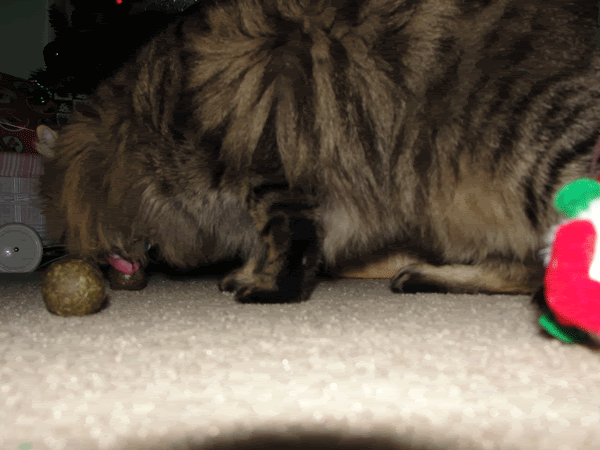 Rolling in happiness.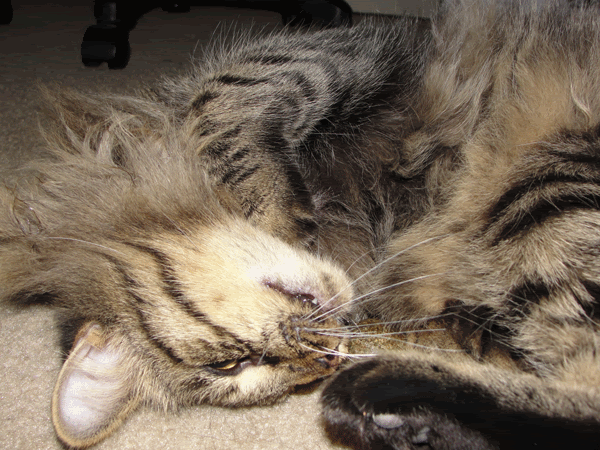 Oh i luf yoo nips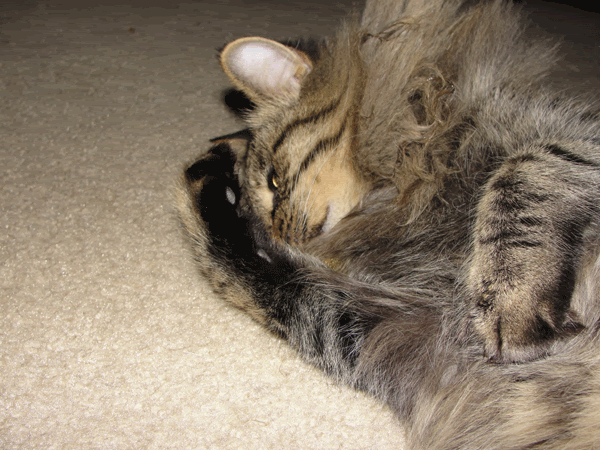 "wat cud be betteh?" asked little hansel,
"Fur i luf nip, an i luf balls. Dere iz nuffin betteh."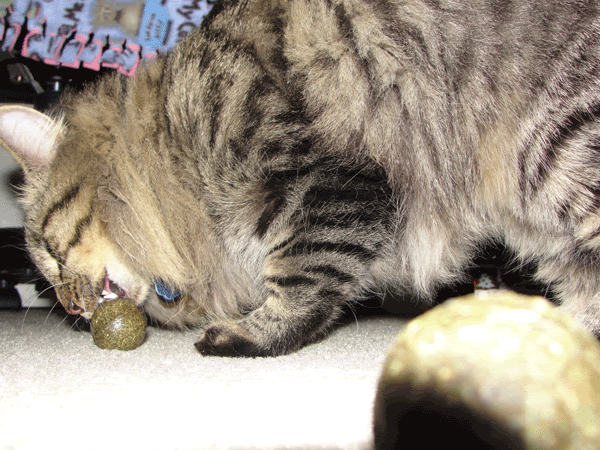 Joyous: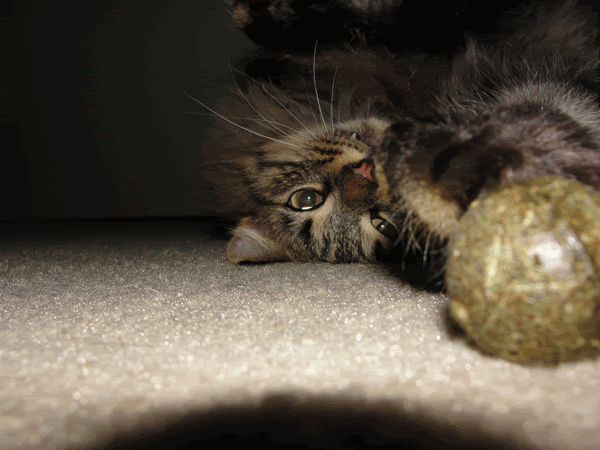 Luf: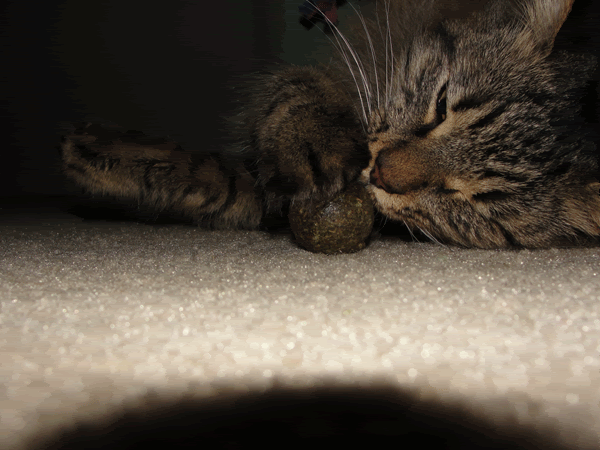 What a wonderful christmas!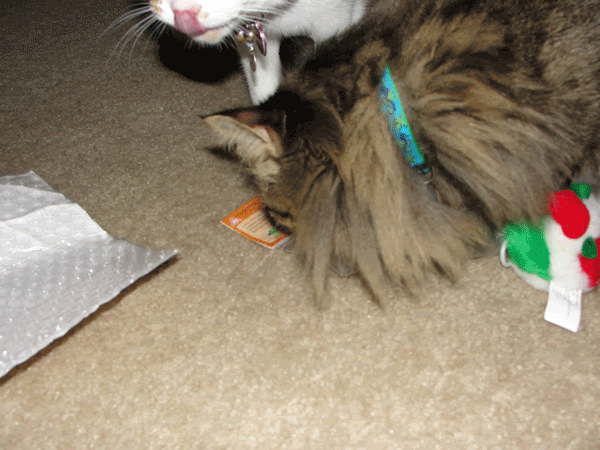 thank you nikita cat: